1st return of a beta reader!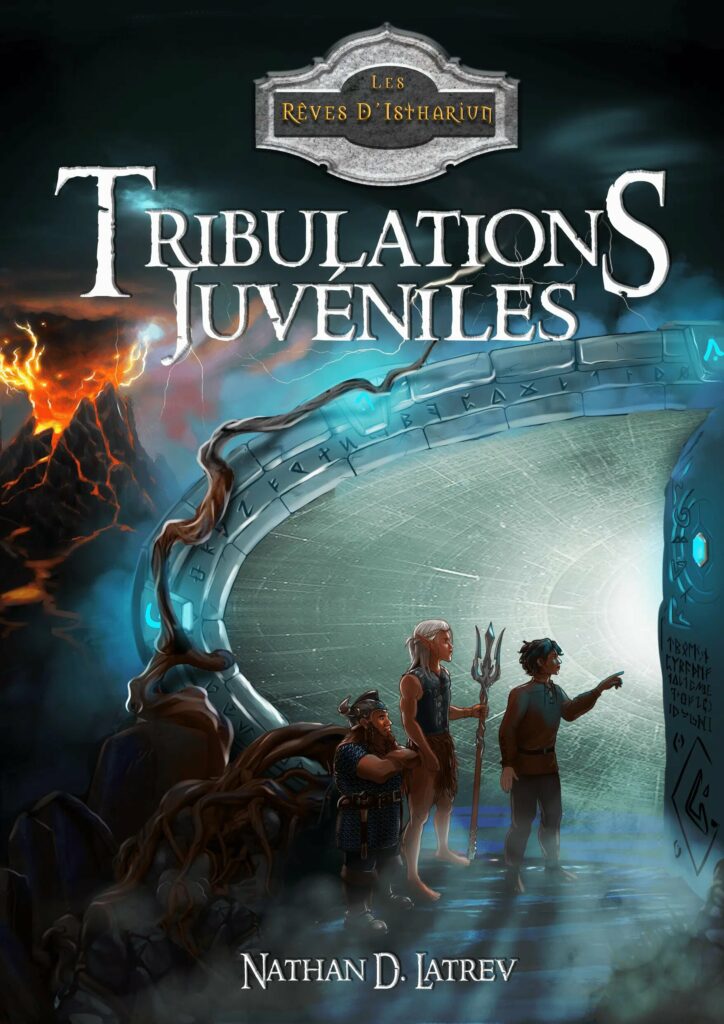 The beta reading is going on and I received today the first feedback!
Without betraying the author, I am for my part very happy because this feedback was positive! It is the first person to have read my first novel in its entirety and I must say that it is something!
I can't wait to know the opinions of the 3 other beta readers 🙂
See you soon!
Nathan