2nd return of a beta reader!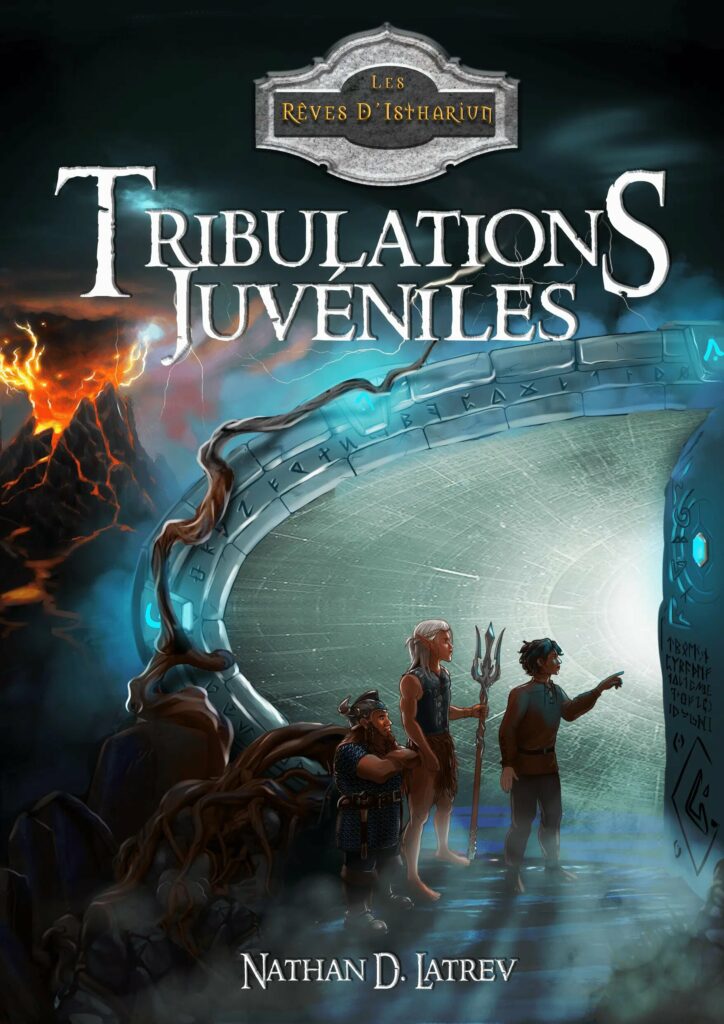 Hello everyone !
Last night, oh joy! I was able to discover the return of a 2nd beta reader of "Juvenile Tribulations". It's official, I have a 2nd reader who has read my entire work! So I know it may seem like an exaggerated reaction, but remember, just a few months ago I had never written a book, this is a brand new adventure for me!
And what about the feedback? Well, it was extremely positive! This reader was conquered and it is a great source of pride for me.
I am now more than impatient to discover the feedback of the last 2 beta-readings still in progress 🙂
See you soon!