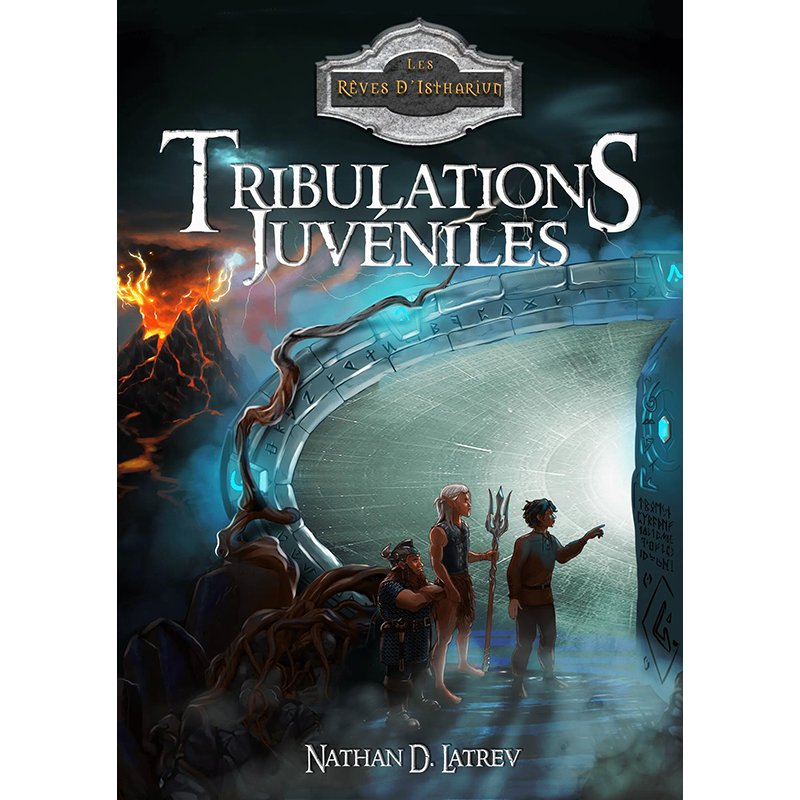 End of beta-reading!
The pace is picking up!
Last weekend I received the comments of the last beta reader. Last but not least, as they say, I didn't hit the grand slam of positive (or very positive) comments 🙂
But all comments are good to take, so I spent the last 3 days doing a complete read of my novel "Juvenile tribulations", correcting typos, repetitions and inconsistencies that I had omitted the previous times and above all, I slightly modified the end of the novel that 3 out of 4 of my beta readers had judged a bit (or much too) abrupt! And now you will tell me ? Well, it's time for the corrections made by a professional:
Emilie – Lectrice & Correctrice
Continued in December for the layout and publication !!!!
I admit I'm more than impatient now.