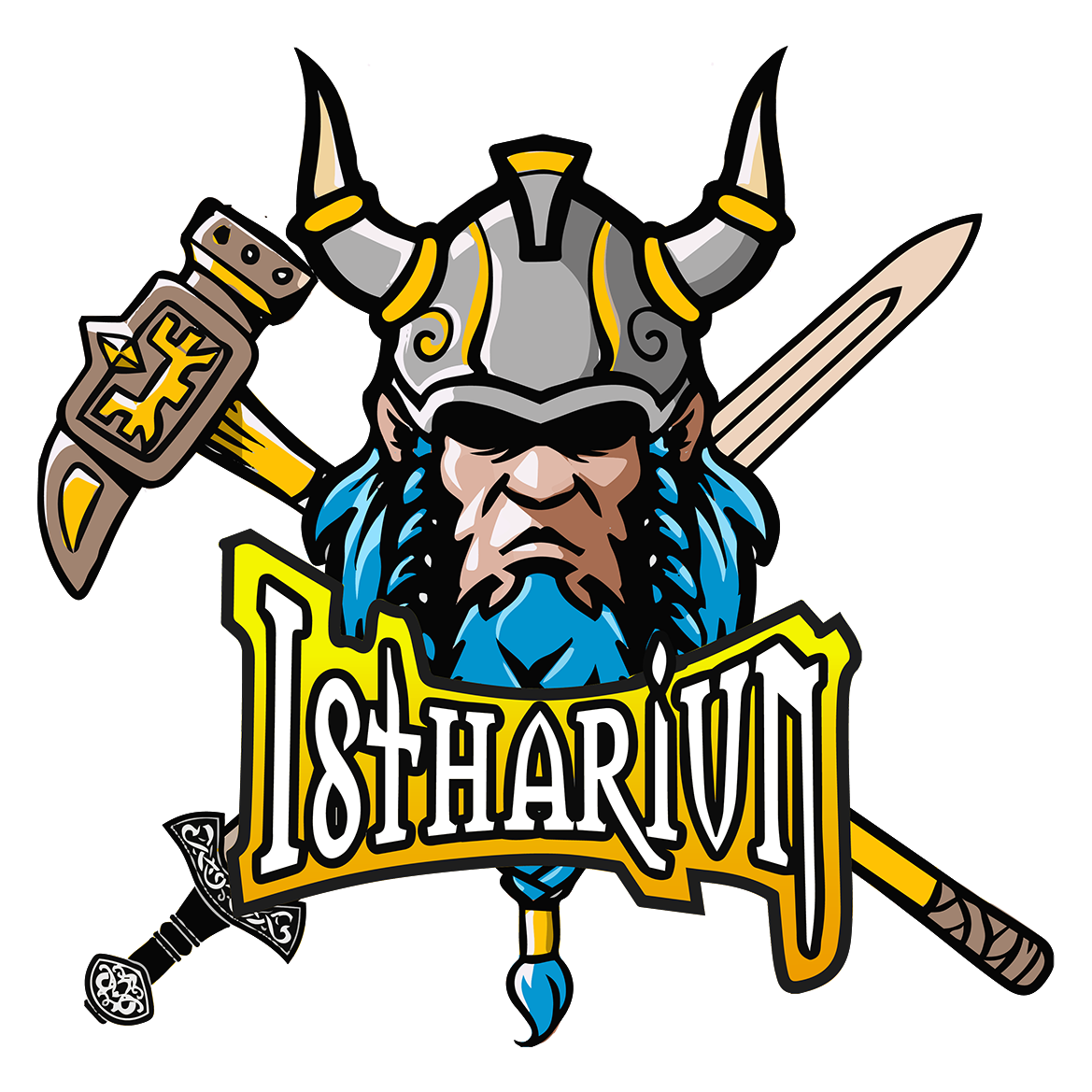 New logo
It is with great joy that I present you my new logo, masterfully created by my team of graphic designers from the talented « Paintik Studio » !
A big thank you to Lucas and his team for this achievement!
And why a beard and blue hair? To find out, you'll have to read my first novel "Juvenile Tribulations"!