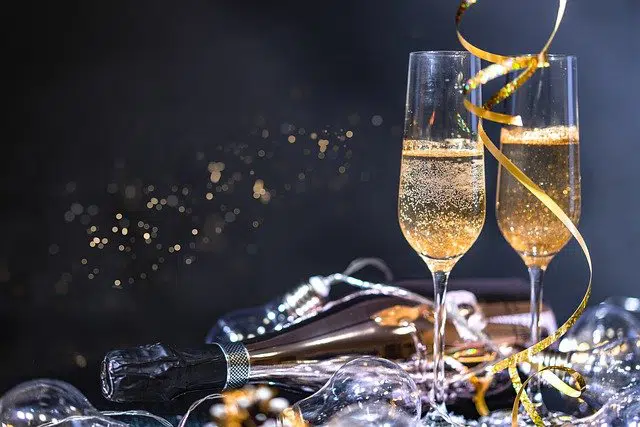 Happy New Year! Yes, I know, it's not easy to wish each other a happy new year considering what we've been going through for two years now. But if we keep on thinking about it, we can quickly become neurotic, so we might as well try...
Here we go!!! This time we're there! I just published my first novel after many last corrections and layout reviews (thanks to https://roseonairs.com/ for his precious help!). The digital version is already available on Amazon and Bookelis, and at the special discovery price of 0,99 € 🙂 You...
Little by little, step by step, I am getting closer to the official publication of my first novel! The correction is officially finalized. A big thank you to my talented proofreader, for her work and her sympathy! I strongly invite you to contact her for all...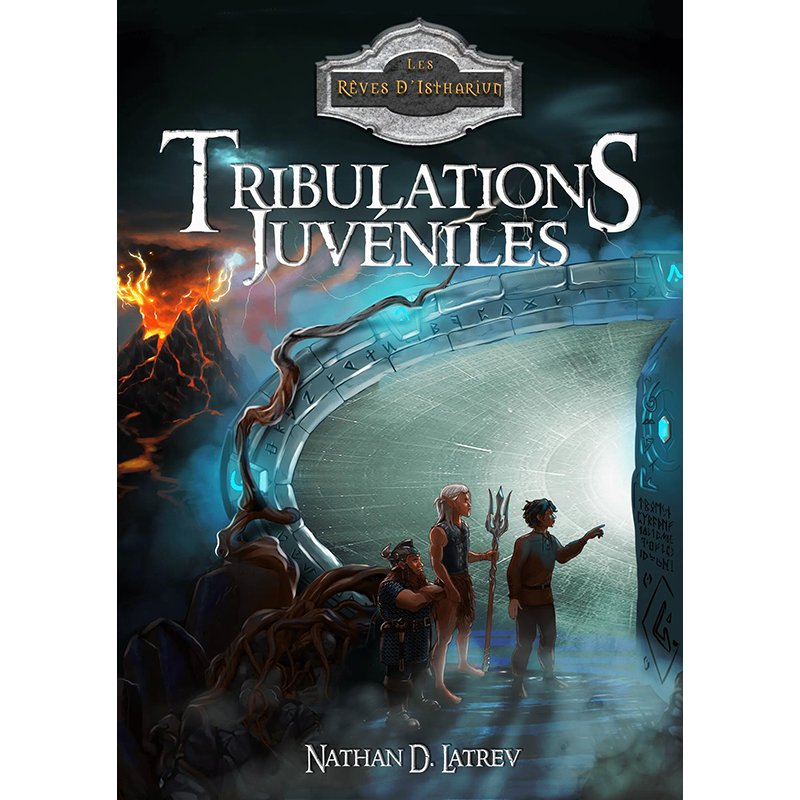 The pace is picking up! Last weekend I received the comments of the last beta reader. Last but not least, as they say, I didn't hit the grand slam of positive (or very positive) comments 🙂 But all comments are good to take, so I spent the...
A more than positive return! I'm so happy ! What's more, and for the first time, it's the return of a beta-reader! Knowing that my novel can also appeal to at least one representative of the female sex reassures me to the point. THANK YOU SO MUCH ! ...
Hello everyone ! Last night, oh joy! I was able to discover the return of a 2nd beta reader of "Juvenile Tribulations". It's official, I have a 2nd reader who has read my entire work! So I know it may seem like an exaggerated reaction, but...
The beta reading is going on and I received today the first feedback! Without betraying the author, I am for my part very happy because this feedback was positive! It is the first person to have read my first novel in its entirety and I must...