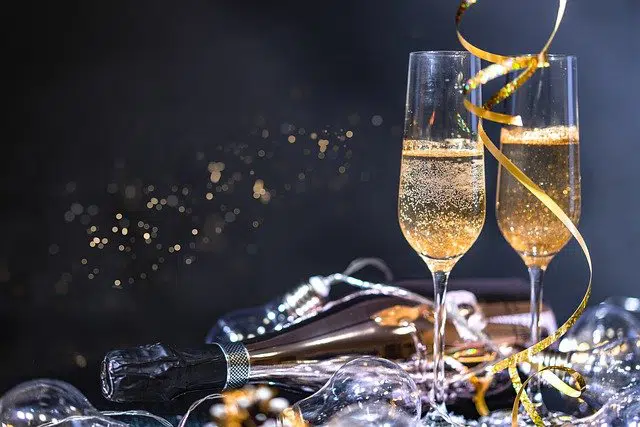 new features 2022
Happy New Year!
Yes, I know, it's not easy to wish each other a happy new year considering what we've been going through for two years now. But if we keep on thinking about it, we can quickly become neurotic, so we might as well try to enjoy each day ! 
Concerning Isthariun, there has been a lot of news since my last post, which deserved a special article!
1) I have officially become an "Artist Author". I really wanted to be as legal as possible. Now I have to dive with joy and delight into the workings of the French administration 🙂
2) I published the French paper version of Juvenile tribulations on Amazon. A paper version on Bookelis will follow shortly.
3) I signed a publishing contract with CardBookEditions: a very innovative concept that allows authors to sell ebook versions of their books in physical stores: https://www.cardebookedition.fr/
4) I have initiated the translation of "Juvenile Tribulations" into English! I want to take on the world market, mainly via Amazon because it's technically quite simple! I'm sure this new adventure will be exciting!
5) I will delegate the management of this website to an agency. Managing my author activity + my real job while preserving space for my family life is getting too complicated and I need help on some points. The new site should appear on your screens before March 2022!
6) I received my very first French review for Juvenile Tribulations, and it is very positive and encouraging!  Thank you Allys for the detailed feedback 🙂
https://labibliothequedallys.wordpress.com/2022/01/08/tribulations-juveniles/
7) Finally, certainly the most important announcement (from my point of view anyway), I started writing the first lines of my 2nd novel "The mirror of tribulations"! Estimated release: end of 2022!
That's it! I warned you, a lot of things planned and initiated at the beginning of this year! See you soon!
Nathan D. Latrev